Community Involvement

Community Involvement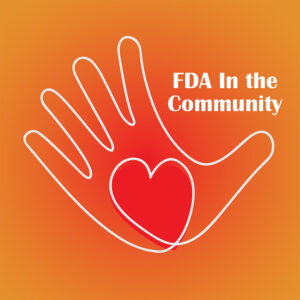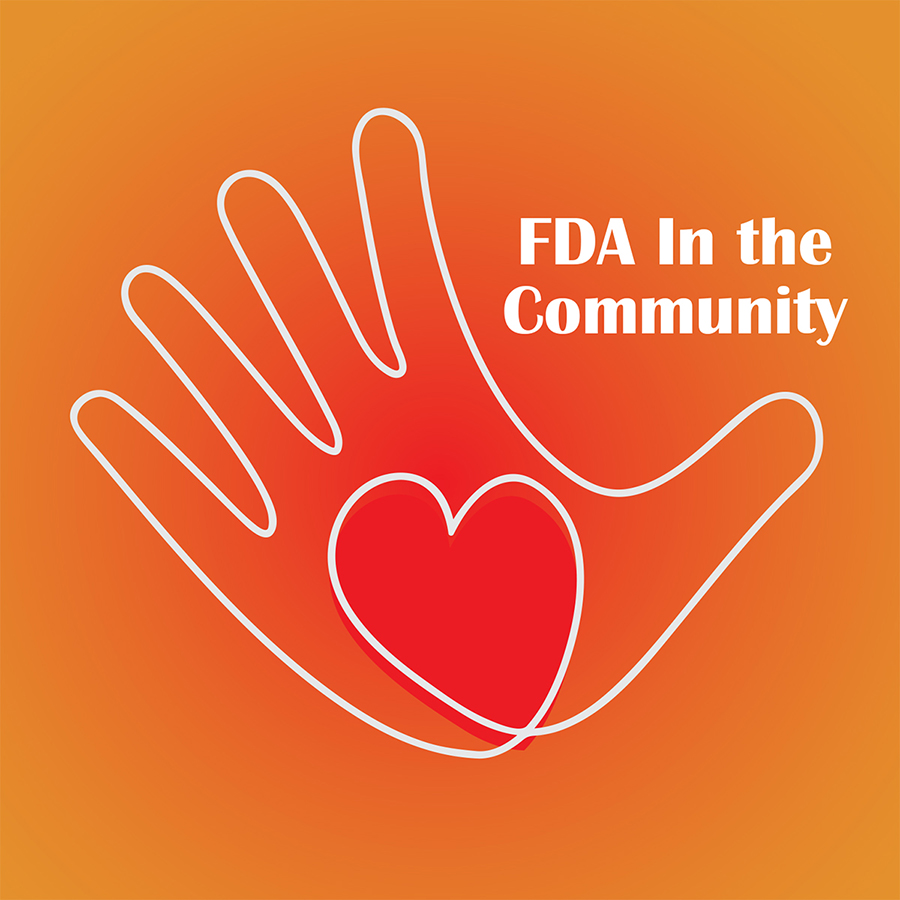 Faller, Davis & Associates, Inc. supports corporate citizenship/community involvement on both the corporate and individual level.
---
Paint Your Heart Out
Volunteers, including family members and friends, have participated in Paint Your Heart Out Tampa in each of the past three cycles. We have enjoyed painting homes, planting and mulching flower beds, and other enhancements to assist the homeowners in improving their residence. It is a lot of hard work and a very rewarding experience.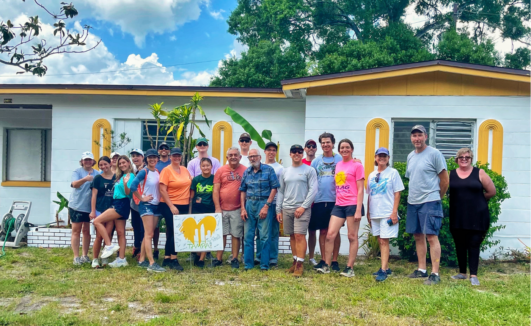 Lifepath Hospice
A group of volunteers has wrapped presents for several years, including 2021, at Lifepath Hospice. The presents are taken to people who have lost family members or are in hospice care.
Metropolitan Ministries
Each year our Tampa office donates and delivers gifts to Metropolitan Ministries during our annual holiday drive. These items help families in need in the Tampa Bay area to have a happy holiday!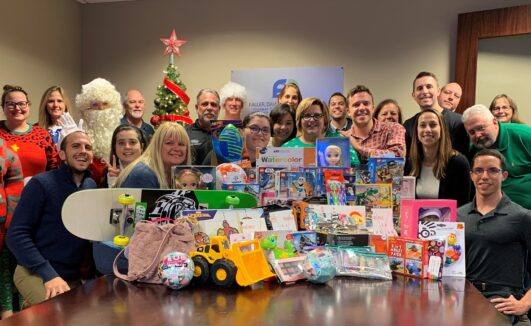 Metropolitan Ministries and Second Harvest Food Bank of Central Florida (2021)
The FDA team together with a company match, donated towards Metropolitan Ministries and the Second Harvest Food Bank of Central Florida, donated the equivalent of 7,960 Meals. An anonymous donor also matched our donation.
Perillo Stafford Leukemia Foundation Golf Tournament (2022)
We proudly sponsored a hole at the Perillo-Stafford Leukemia Foundation Golf Tournament in April 2022. The Foundation directly benefits individuals and their families who have been diagnosed with Leukemia. Participants enjoyed a day of golf and camaraderie and came in second place.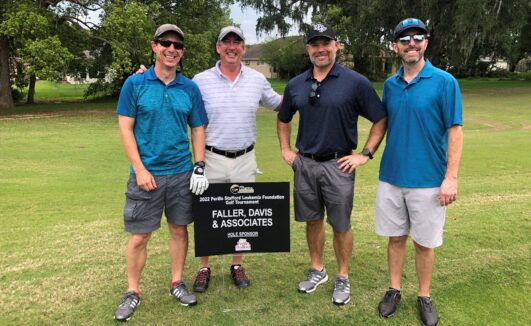 Ukraine Crisis Relief Fund (2022)
In April 2022, the FDA Team together with matches from FDA and the Community Foundation of Tampa Bay, provided a substantial donation. The relief fund is used for humanitarian aid to Ukraine, including the International Red Cross, UNICEF, and Global Kitchen.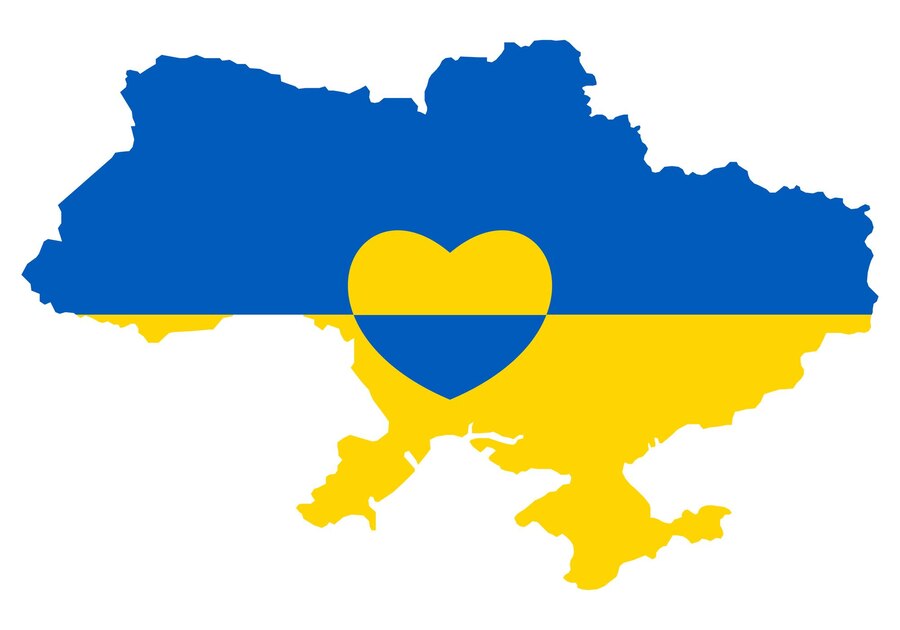 FDOT District 2 Construction Career Days (2022)
We were a partner sponsor for the 2022 District 2 Construction Career Days event in Jacksonville. We set up a learning lab to introduce the students to safety and mobility enhancements that FDA expertly implements on various major arterial corridors throughout the state. The students participated in a simulation of a re-timed arterial corridor to experience that following the posted speed limit on an arterial corridor with many signals results in the safest and quickest journey.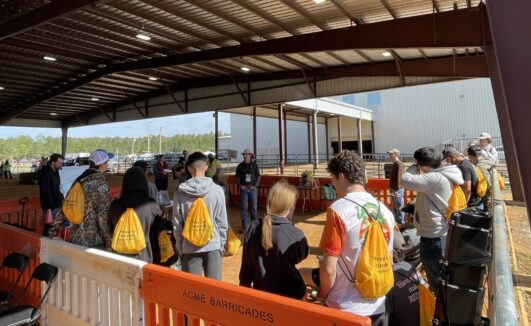 Florida Engineering Leadership Institute
The Florida Engineering Leadership Institute is a ten-month leadership program that was created to transition engineering professionals into community professionals and leaders within our societies, communities, and workplaces. We proudly have had nine team members graduate from the program, and Kevin Carey, PE, Senior Engineer from the Maitland office is the most recent participant. Their class built over 100 bunk beds in four cities as part of the Sleep in Heavenly Peace program which helps ensure that no child sleeps on the floor.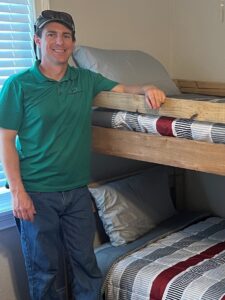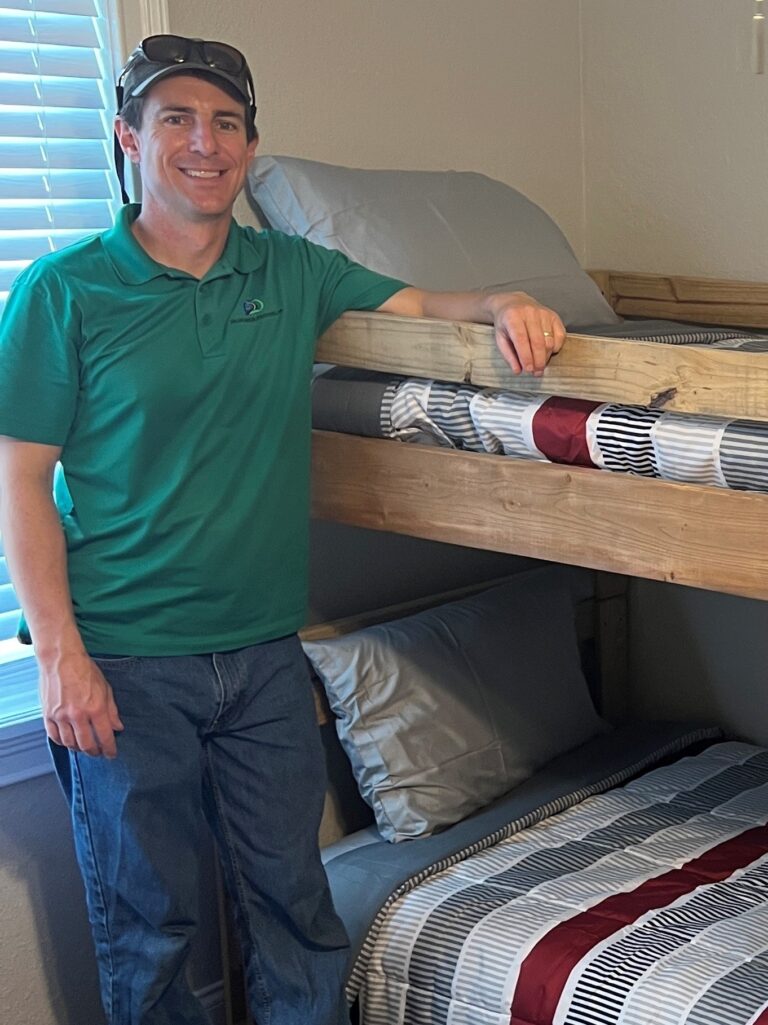 Florida Trail Association
Tampa Environmental Scientist Sam Szatyari volunteers with the Florida Trail Association (FTA) to help maintain and develop the Florida National Scenic Trail (FNST). The FNST is 1,500 miles long and runs from Big Cypress National Preserve in the south to Gulf Islands National Seashore in the panhandle. Trail maintenance is an integral part of ensuring the public gets to enjoy the wonders the FNST has to offer.
The Krewe of Ann Jeffrey
Tampa Office Manager and HR Assistant Alina Cooper is a member of The Krewe of Ann Jeffrey (KAJ). They are one of over 100 krewes in the Tampa Bay area and surrounding cities from Sarasota, Tallahassee, Jacksonville and beyond. Volunteering and helping others in the community is a big part of Krewe life. KAJ's mission is to help adults with disabilities. They volunteer at the Special Olympics, ARC Tampa Bay, and donate to The Angelus, Harmony House, and more.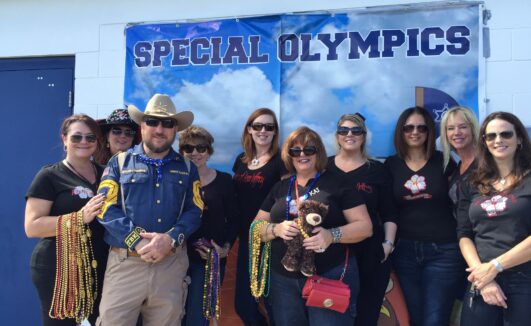 Election Day Poll Watching
Tampa Administrative Assistant Savanah Goodland volunteers with the Pinellas County Supervisor of Elections as a Poll Watcher during each election. She also works with campaigns and non-profits whose goals include protecting voting rights, equality for all, supporting public education, and universal healthcare. She has participated in numerous press events on these topics, including a panel with US Health and Human Services Secretary Kathleen Sebelius.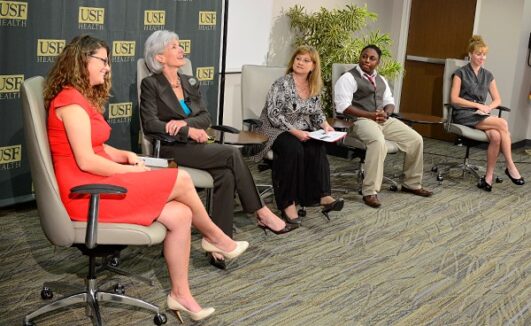 Guardian ad Litem
Since July 1999, Nancy Brown has been a Guardian ad Litem (GAL) volunteer. The Florida Guardian ad Litem Office represents abused, abandoned, and neglected children in the court and community. The program recognizes that children cannot make decisions for themselves that involve their health and safety. The GAL volunteer works as a member of a team that includes a GAL attorney and a GAL Child Advocate Manager. The team serves as an advocate for the child with the goal that every child finds a safe, loving, permanent home where they can thrive. GAL volunteers are responsible for gathering facts surrounding a child's case, reviewing reports, finding out the child's wants and desires, visiting the child's home, school, or placement, and providing the court with an unbiased recommendation on what is required to serve the child's best interests. The volunteer assists in providing the judge with the information needed and what the child wants to decide what is in the child's best interests.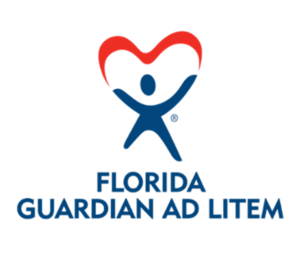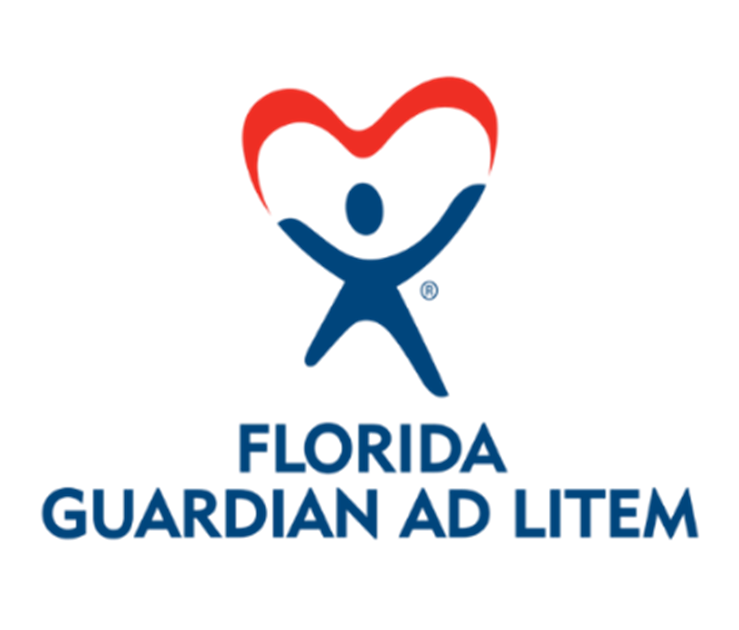 Mt. Zion Cemetery Fall Cleanup (2022)
Controller Stephanie Fernandez serves on the Board of Trustees for Mt. Zion Cemetery located in Dade City, Florida. Nestled in the rolling hills of Dade City, historic Mt. Zion Cemetery is the final resting place of several soldiers who served during the Civil War as well as many of the original pioneer families of the surrounding areas. Volunteers meet throughout the year (February, April, and September) to maintain the cemetery grounds by performing tree trimming, weeding, and any other necessary preservation.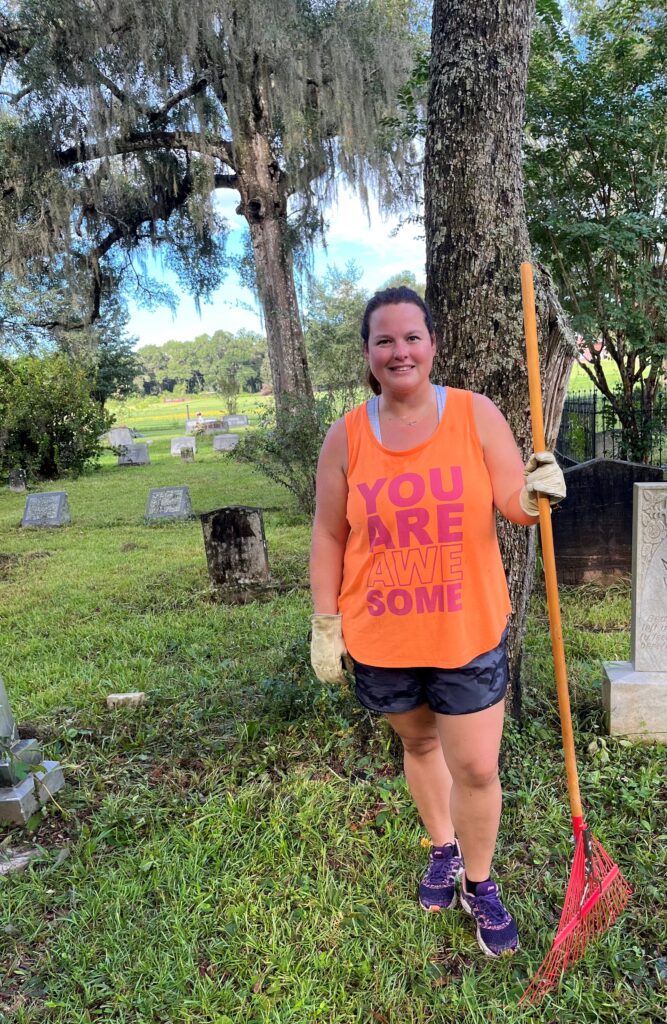 ---